Shrimp Soba Noodle Stir Fry
I'm Back.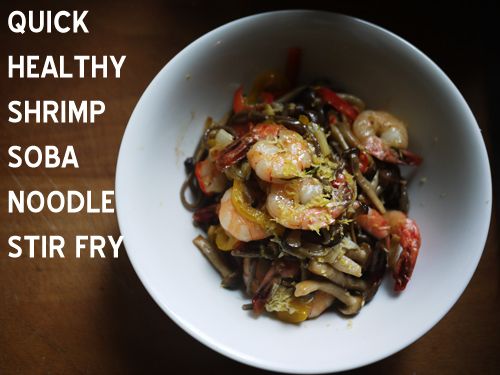 First thought in my head as I landed: The traffic seems worse than 10 days ago.
Second Thought: I'm hungry.
Third thought: I have to wake up early and train.
Fourth: Shit, I have a full day of work too, damn you jet lag.
Fifth: I'll write a post once my jet lag is ½ gone.
So you see, it didn't take me too long to realise that I owed you guys a new dish.
For 10 days we rode the south of Paris in a rented car with nothing but smoothed paved highways and winding streets in front of us. For me, this Is one of the best ways to visit a country or just relax, your only itinerary being the flights you need to take and the hotels you booked, meaning you have a point A and a point D to get to every day but you have nothing set in stone for B and C, so you can jump in a river, eat in small road side restaurant, stare at cows or rent a bike, it's all up to your imagination.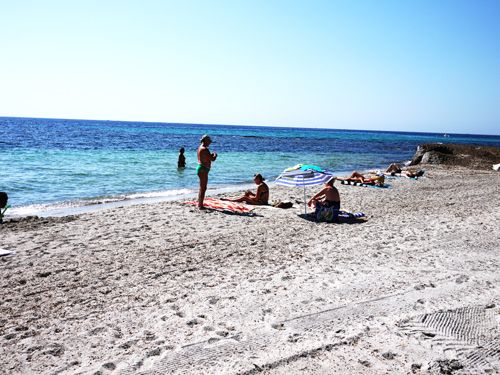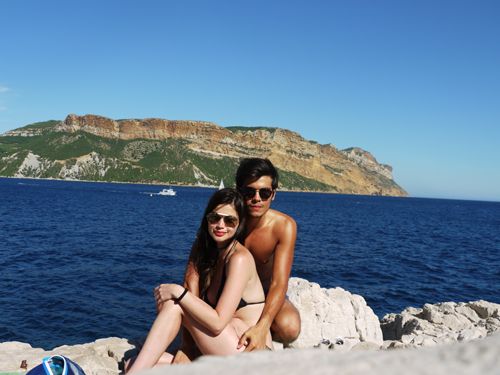 A recurring theme I did see emerge in this eclectic trip was how close to the sea and rivers we stayed, our stops were: Paris, Lyon, Vaison La Romaine, St. Tropez, Villefranche Sur Mer and then we took a plane to Lisbon for a music festival (Optimus Alive 12). When you are that close to the sea, something that will constantly be on your mind is Seafood (this probably only applies to the fat kid inside of me).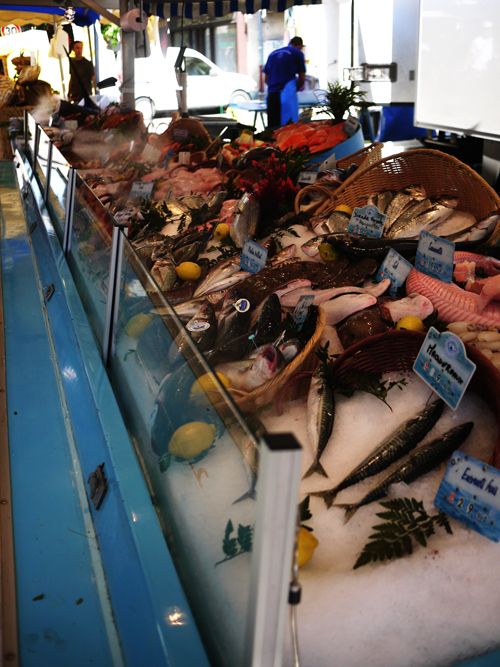 Here are some of the great eats we had and the dish it inspired me to make: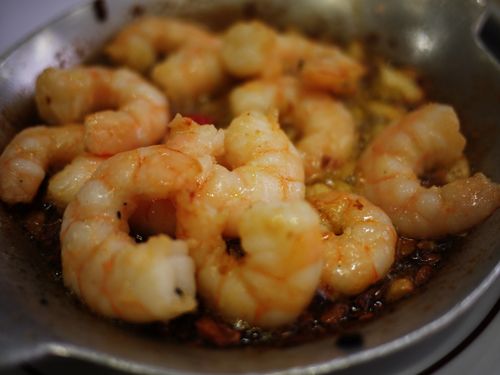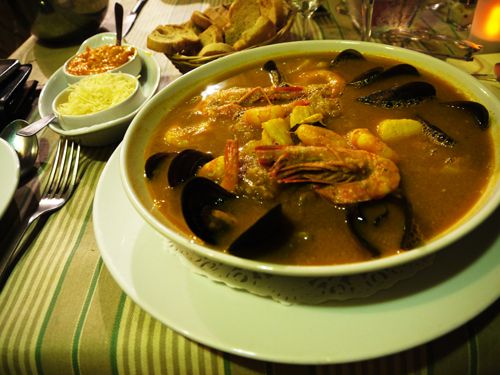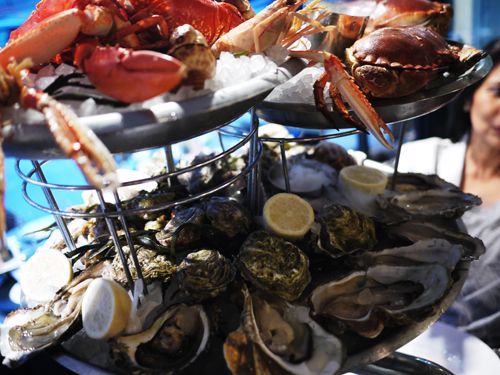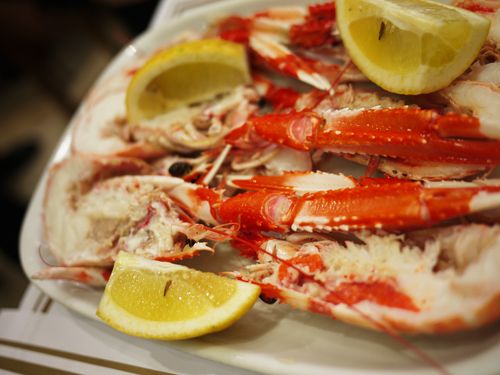 Even though we ended up in different towns, regions and countries, I realised that they all cooked the seafood in a similar, straight forward and beautiful way. It got me thinking as to what dish in South East Asia could be similar in a way that we all have a similar take on it. The Answer came on a plate: noodles.
Chinas has its Chow Mien, Bangkok its Pad Thai, the Philippines its Pancit, Malaysian and Singapore their Mees, Vietnam with their Bun's, and the list goes on and on. A lot of different names that simple say noddle + a bunch of other stuff.
I'm going to go off topic for 2 seconds, but it'll tie back in promise.
I'm currently 3 weeks away from my 70.3 Ironman triathlon in Cebu and by my calculations I still have to lose about 4 kgs to be at my optimum race weight. Race weight is where you are at your lightest without comprising performance, so in truth it can't be maintained; it's more of a goal you set and achieve on Race Day. Once that's over, you gain it back, so don't start calling me crazy. Losing this kind of weight is tough because you can't under eat since training is in full swing, so you really have to give your body what it needs at that very meal time.
In come the noodles, as you know I'm not a fan of moderately high G.I carbs, but all the above mentioned dishes use some kind of rice or egg noodle, which is sad because I love to eat that particular ingredient. So I substituted it for the next best thing.
Regarding the oil, stir Frying requires high heat cooking, therefore you want something that can hold that heat. The issue with oil is how it reacts to heat and what its composed of; like i've explained better, evoo is healthy until you put heat to it (high smoking point), then it becomes terrible for you. Asian food will usually call for peanut or vegetable to cook with, however there is an equivalent that is much healthier for you: Canola oil. Its full of good for your heart fats and is rich in Omega 3s, reducing risks of heart diseases (possibly). the Canola Oil i use is from the brand SIMPLY. Its refined from 100% natural canola seeds only from the best sources. You can buy it in most supermarkets.
For the next 3 weeks expect extremely healthy fitness dishes.
Here is my version of noodle + stuff. Simple, delicious, quick and nutritious.
Shrimp Soba Noddle Stir Fry