My Favourite Healthy Low Carb Breakfast Recipes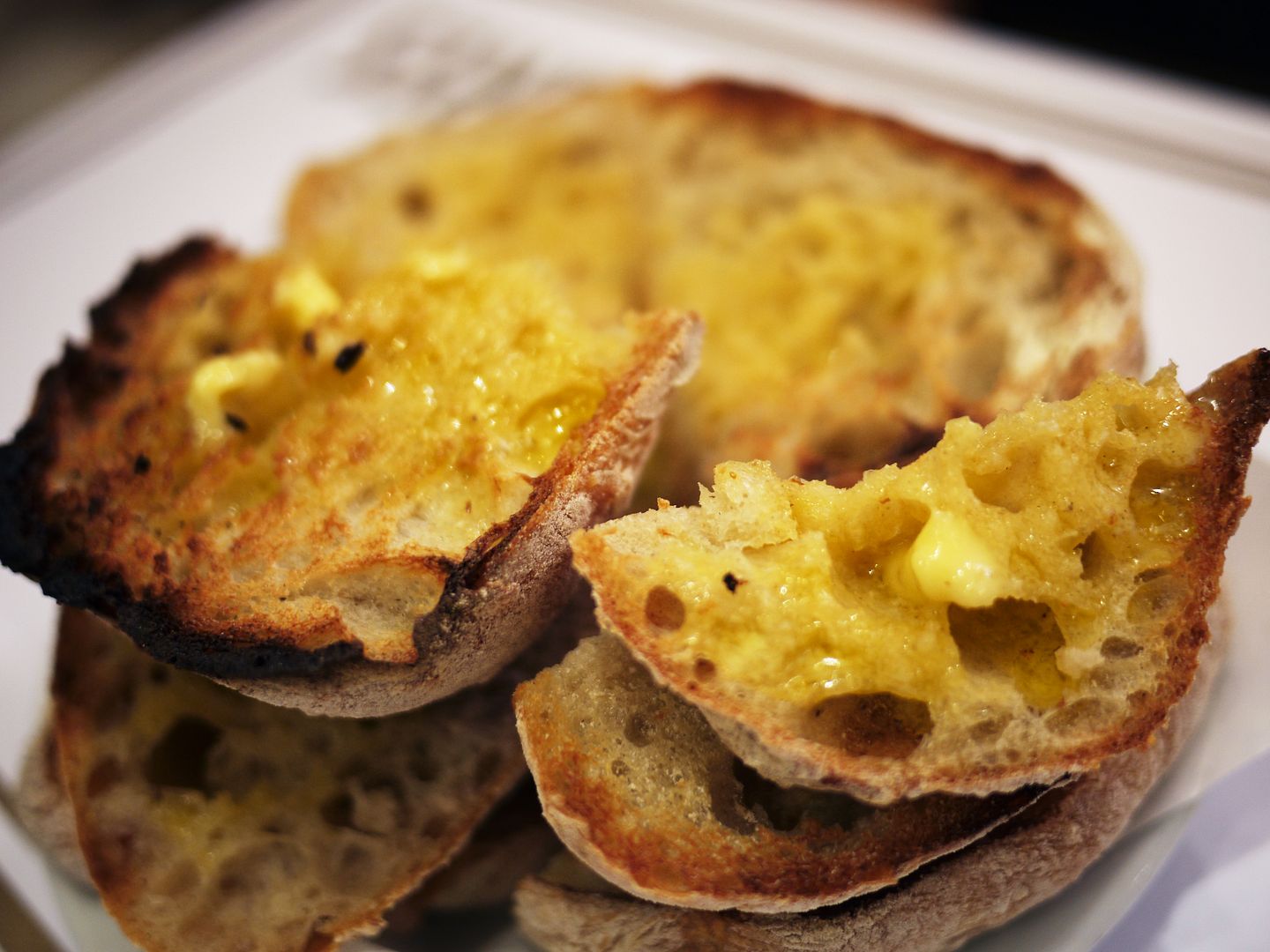 Just like you I love breakfast food. It's the only time of the day that I actually feel a deep, burning craving for sweets. I usually tame these urges with healthy fruit shakes and the like, but who am I kidding a fluffy pancake, drenched in pure maple syrup, salted butter and bacon, can make anyone cheat their own boss.
So what do I do when I really feel like having one of these breakfast favourites yet still want to stay healthy without really scarifying taste?
Well asides from sticking to frittatas, egg recipes, fruits and avoiding sugar and grains, you can make your mind a little happier by using these:
1. The Ultimate Smoothie
I don't know about you but milkshakes make me feel like a kid again.
Blend together, 2 medium frozen bananas, a cup and a half of milk, ½ cup of berries, 2 tbsps of peanut butter and a tsp of honey.
For the meat heads, add in your protein powder.
For the organic yogi types, add in some extra fiber (flax seed meal) or some chia seeds.
2. The Paleo Pancakes and Waffles
Simple with a nutty flavour, just what you need to satisfy the pancake urge.
Mix together 3 eggs, 1 cup of almond or coconut milk, 1 ¼ almond flour, 1/4c coconut flour, ½ tsp of baking soda, ½ tsp of cinnamon, 2 drops of stevia, 1 mashed banana. Fry like a normal pancake.
To sweeten try stewing a variety of fruits with a little water to bring out the natural sugars and make a nice syrup. Use fruits that are very ripe and sweet. Some good ideas are sweet bananas and mangoes, strawberries, etc.
3. Sweet Potato Egg Nest
Actually very simple. Just shred some sweet potatoes, fry it off with some olive oil, seasoning and flat leaf parsley and serve with any protein. Bacon, eggs, shrimp…
4. Guilt free sausages

There is nothing wrong with a good sausage, the problem is what goes in it. Here just pick a good ground lean pork (200g) and a ground lean beef (200g). Mix them together with seasoning: salt, paprika, pepper, chopped chives, chopped garlic, onion powder, garlic powder, cardamom (put a tsp of everything) and 2 eggs. Mix everything together until well combined. Fry off in a frying pan.
Serve it with some grilled tomatoes and onions.
5. Bacon
Yes its ok to eat bacon. As long as its good bacon with a good amount of meat and not too much fat and make sure you are not eating this with starch.
6. A Bowl of Fruit
How boring, I know. But to make it more interesting, place a good variety of fruit like chopped pineapples, mangos, pears, papaya.. toss them around with lemon (or calamansi juice), a little bit of salt, ½ tsp of honey, some chopped up roasted nuts (almonds, cashews, brasil nuts), some soaked chia seeds and ½ cup of good quality cottage cheese or some nice quesong puti for contrast.
Trust me it won't taste healthy.
To this list i could add a whole number of different protein and fruit rich recipes, using eggs, steaks, chicken, etc. But all those are pretty straight forward, just make sure you pair your proteins with some nice vegetables. I find that courgettes, sweet potatoes, zucchini and squash are great at the breakfast table.
Some of my favourite healthy, tried and tested, recipes from around the web:
Have a look around, 1000s of great recipes out there.
Blueberry Paleo Muffins (http://cookeatpaleo.com/blueberry-paleo-muffins-recipe/)
Yield: 8-9 muffins
Ingredients
200 grams almond flour (about 2 cups)
1/2 teaspoon baking soda
1/8 teaspoon salt
3 eggs
1/4 cup honey
2 tablespoons ghee, melted
1 tablespoon lemon juice
1 teaspoon vanilla extract
1 cup fresh blueberries
Instructions
1.Preheat oven to 325 degrees and grease or line muffin tin.
2.Combine dry ingredients in large bowl. Combine wet ingredients in medium bowl. Stir wet ingredients into dry ingredients, then fold in blueberries.
3.Using a large ice cream or cookie scoop, fill muffin cups 3/4 full.
4.Bake for 20 – 25 minutes, until golden brown and toothpick inserted in center comes out clean. Cool on wire rack.
Salmon Cakes (http://fastpaleo.com/salmon-cakes-egggrain-free/#sthash.vUdcAds3.dpuf)
•6oz canned salmon, drained
•1/4 avocado, mashed
•2 tbsp onion, finely diced
•2 tbsp celery, finely diced
•1 tbsp parsley, finely chopped
•1 small clove garlic, finely minced
•1 tsp Old Bay (or other seafood seasoning) 1/4 tsp dried dill
•1 1/2 tbsp coconut flour
•2-3 tbsp coconut milk
•2 tbsp coconut oil or ghee
1. Finely chop the onion, celery, parsley, and garlic. (OR add about 1/4 or less of a small onion, 1/2 stalk of celery, small handful of parsley, and 1 small garlic clove to a food processor and pulse until finely chopped.)
2. Smash the 1/4 avocado and add chopped veggies, dill and seafood seasoning, salmon, and coconut flour.
3. Mix well then add 2 tbsp coconut milk and mix again. Add additional coconut milk, up to a tbsp, if needed to hold the mixture together.
4. Add salt and pepper to taste if needed (I added 1/4 tsp salt).
5. Form into cakes and arrange on a plate or other dish. Makes 14-16 mini cakes or 5-7 medium sized cakes.
6. Cover put the plate in the refrigerator for approximately an hour (longer is fine).
7. To cook, heat oil in skillet over med heat. When oil is hot, add cakes, cooking in batches if necessary to avoid overcrowding. Fry 4-5 minutes per side, flipping only once (make sure first side is crispy and golden brown before flipping). – See more at: http://fastpaleo.com/salmon-cakes-egggrain-free/#sthash.vUdcAds3.dpuf