Breakfast Essentials

The Cap Ferret is a little arm of sand of the Coast of Bordeaux and by the Bay of Arcachon. It's the most fantastic place where lazy Sundays are an everyday thing. You have these immense areas of forest, sand and sea that are completely deserted that literally become your own little playground: rent a bike and go through hundreds of trails, go naked and show off your manhood to the Atlantic ocean, visit oyster fisherman and sample their best straight from their cultivating zone with a spurt of lemon and a glass of pale rosé, of course.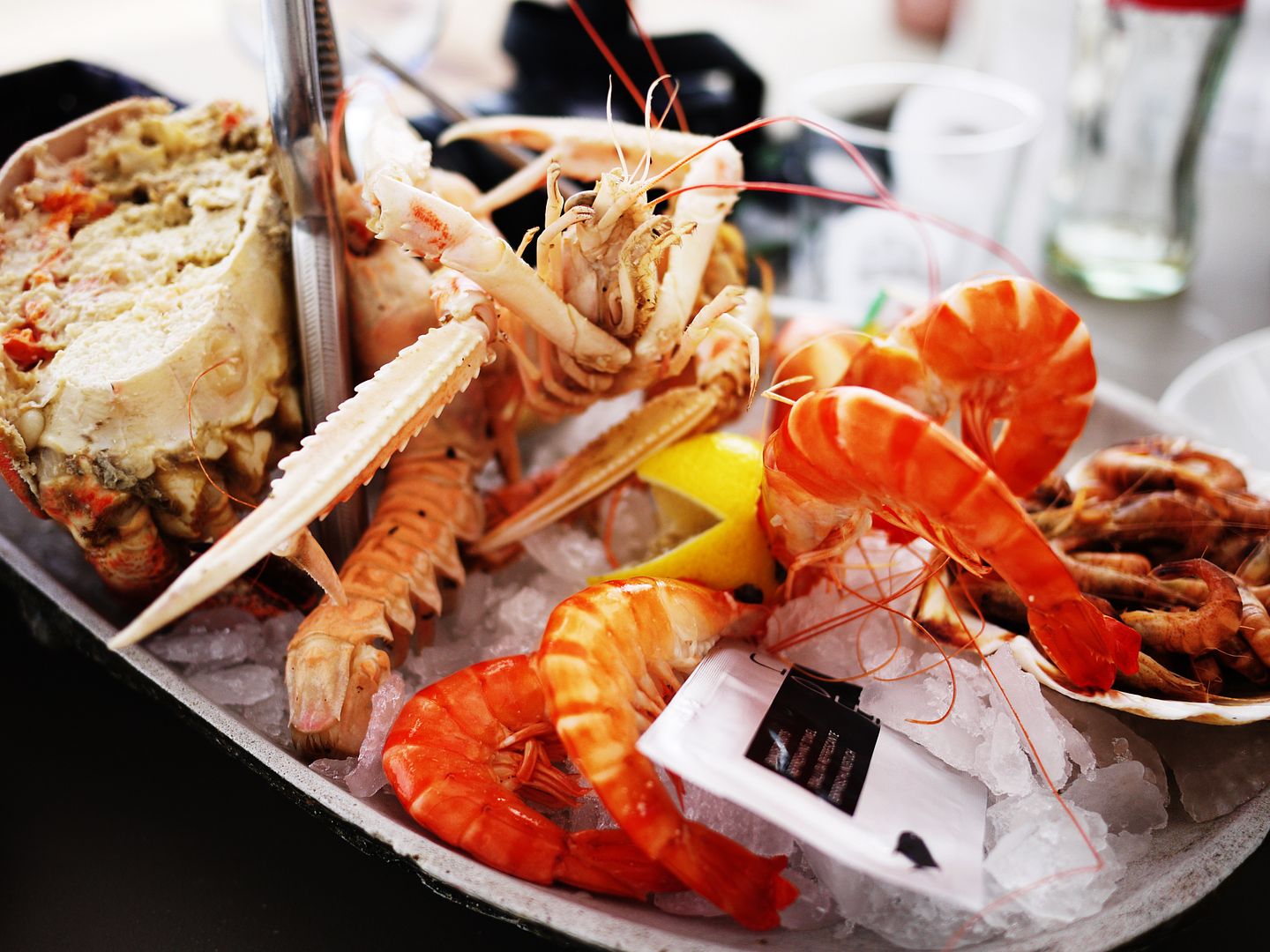 What I enjoy the most of this type of atmosphere is that all activities must be completed within the day, because come night time the island basically shuts down; in any case there are no lights on the streets, so good luck biking home. We have all evolved into an owl patterned population: with the advent of the internet, call centers, streaming movies, torrentz, ipads, etc. , we go to bed much later than we used to. I look at my own sleeping patterns and its incredible how much they've changed.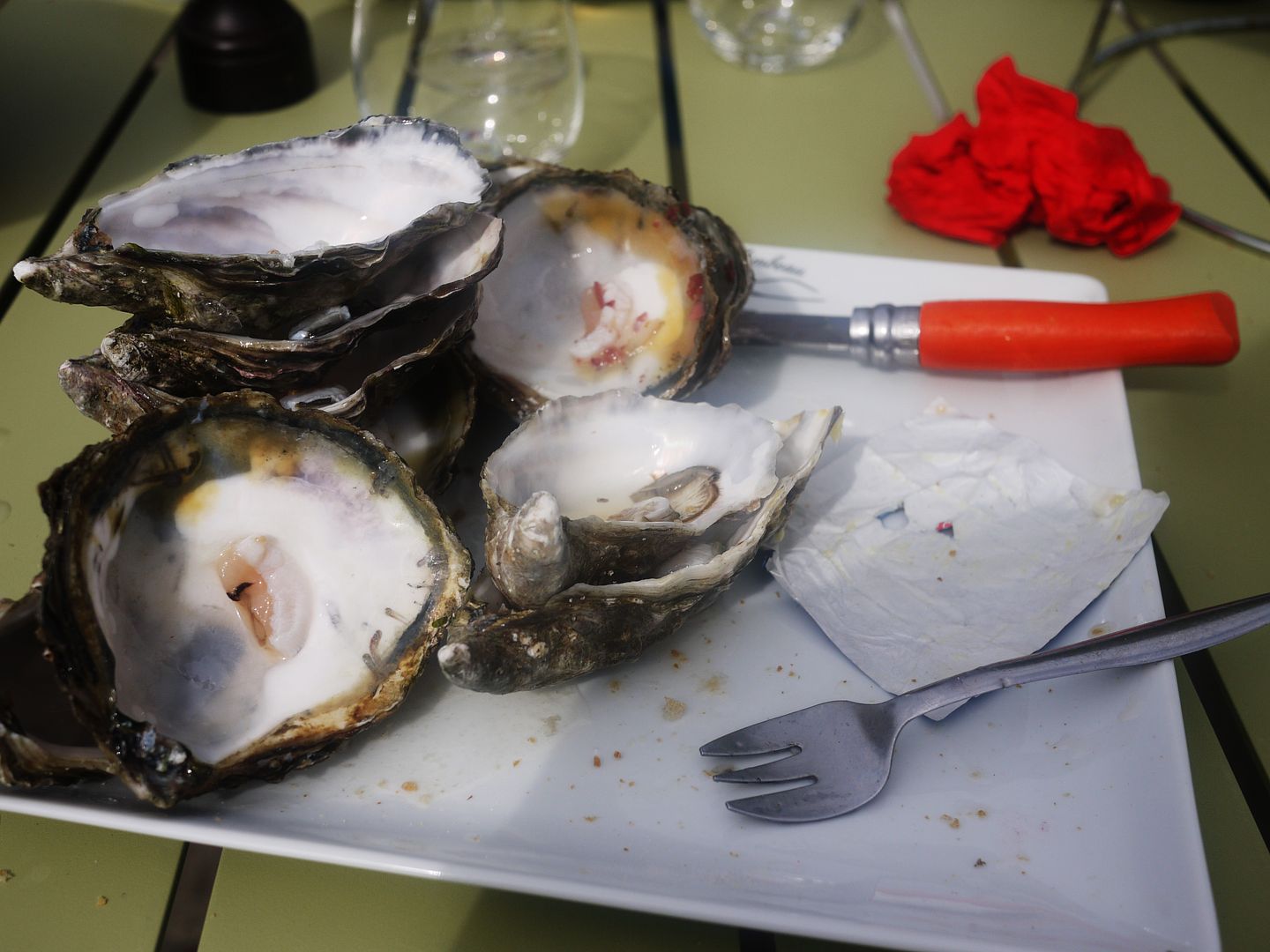 Ages 0 – 5: Absolutely no clue
Ages 6-12: Bed by 10pm, Up by 7am
Ages 13-15: My first Playstation, Bed by 1am, Up by 6.30am
Ages 16-17: Girls and sneaking out, Bed by 3am, Up by 6.30am.
Ages 17-21: College, cram sessions, work experience…Bed by 3am, Up by 8am.
Ages 21-23: Working in Russia. Bed by 2am, Up by 5.30am.
Ages 23-24: Back in the Philippines, trying to live a healthy lifestyle. Bed by midnight, up by 7.30am.
I'm pretty sure that everyone can pretty much relate to the above sleeping patterns. At this stage in my life, especially when I make sure to work out every day, I find myself wanting to fall asleep as early as possible. If you think you can function with 4 hours of sleep under your belt, that's great for you, I want at least 8am, I'll ended up looking and feeling better than you. Remember, your body needs those 8 hours to recover, build muscle and more importantly relax your mind; and let's not forget the most exciting part about sleeping. It's probably the longest amount of time you will go without eating, therefore you wake up absolutely famished!  In comes Breakfast.
Breakfast is a religion, it's a God, a mantra, a way of life, simply put, breakfast is love.
When I was on the heavier side I never used to eat brekkie and would then proceed to eat ludicrous amounts for lunch and dinner. This meal is definitely the most important of the day, not only does it jump start your system, it wakes you up, but it also makes you happy. Who doesn't want to start the day happy? (Peanut butter with bananas and nutella? Go for it!!)  I will seriously dedicate a whole post about breakfast one of these days but for now, all I want to say is when I was in the Cap Ferret, I realised that the French know how to do breakfast right. Its fresh, made from scratch, its varied, balanced, available and atypical.
Every meal should be like that, and here is my version of a well loved family breakfast, a dish that is cooked everywhere but seldom done 100% homemade: Pancakes (use your imagination and put your own twist on it)
Erwan's 4-1s pancakes with cane sugar coconut caramel, fresh mangoes and lychee cream.
Makes 3-4 pancakes
Pancake
–          1 cup of milk
–          1 cup of self raising flour (highly recommended for fluffyiness)
–          1 egg
–          1 heaped tsp of baking powder + 1/2 tsp of salt (only if flour is not self raising)
–          Butter
Cane sugar coconut caramel
–          60 grams of pure cane sugar
–          50ml of water
–          10 teaspoons of coconut milk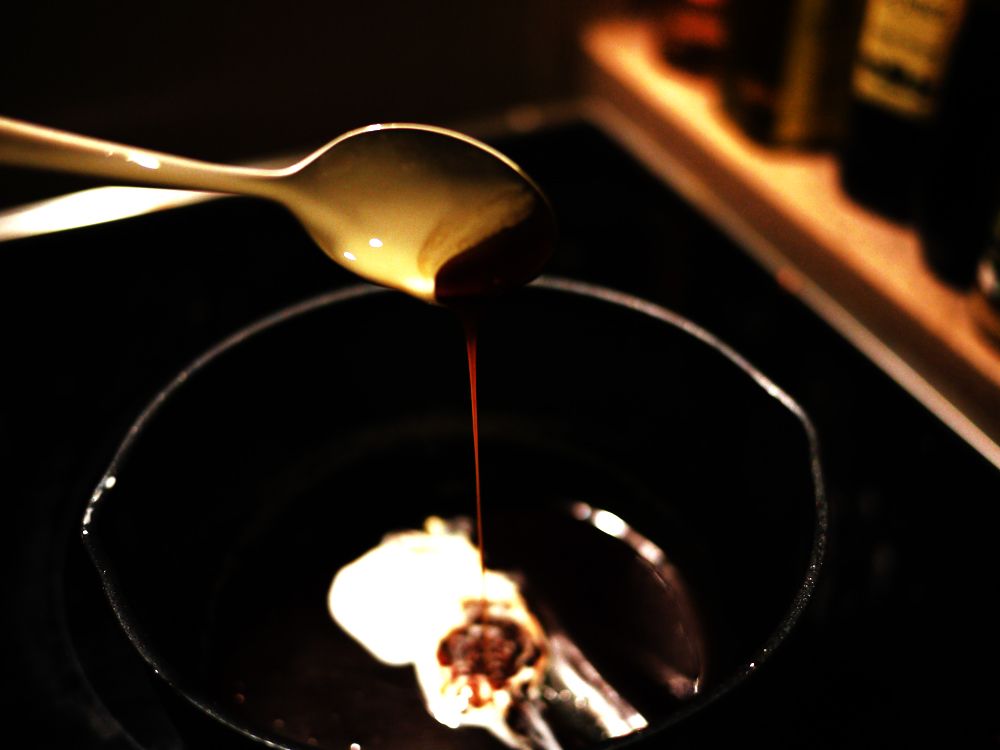 Lychee Cream and Mango side
–          Plain greek yoghurt unsweetened.
–          Fresh lychees
–          1 Mango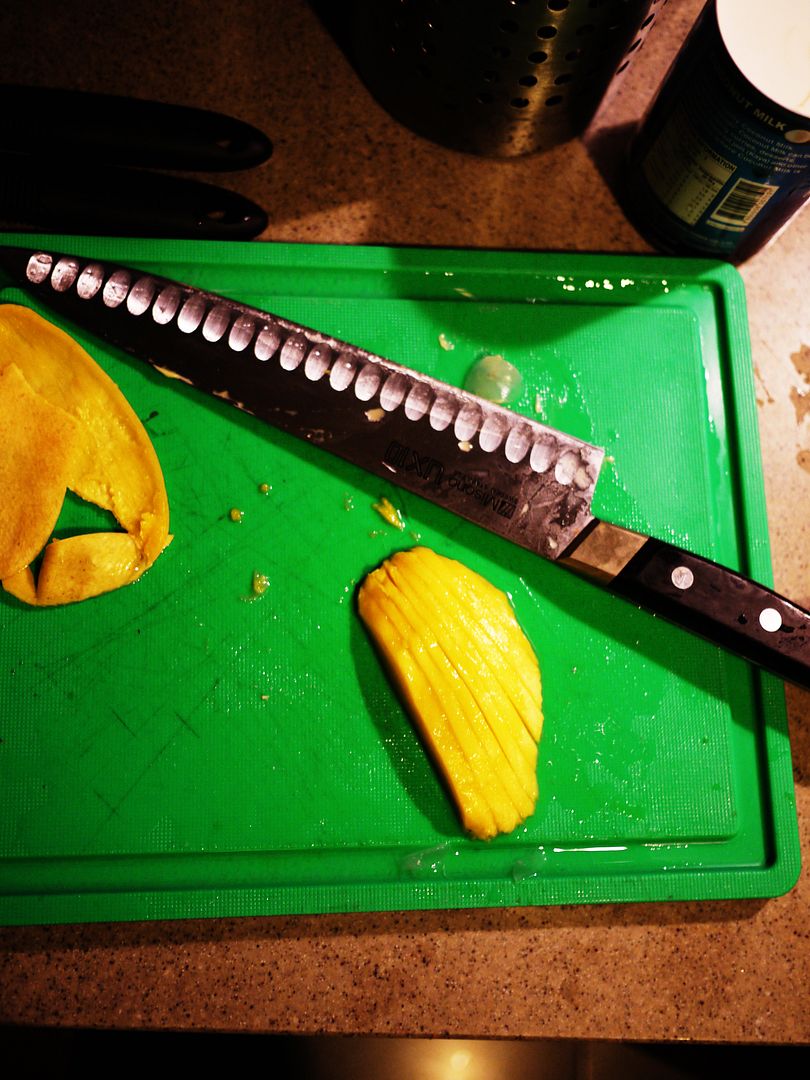 Beat pancake mix until smooth, set aside.
Boil sugar and water together, reduce to simmer, thicken up until thick, add coconut milk. 2 teaspoons of coco milk can be reserved for the end to loosen up the sauce. It has to be like molasses or maple syrup. Taste once cooled.
Take 2 tbsp of greek yoghurt and mix in with about 8 peeled, pitted, chopped sweet lychees.
Cook pancakes (keep an eye on them to make sure they get fluffy), for thicker nicer pancakes, make sure the size of the pan is the size of the pancake you want, and fill up with a ladle and some melted butter.
Once cooked, stack and spread a little butter on top, put the lychee cream, sliced mango, and drench with the sauce.
Make it your own: when you first put the batter in the pan and the pancake starts cooking, this is the point where you can get really creative. That white underbelly of the pancake is where you can add different ingredients: fried bacon bits, lemon or lime zest, orange zest, grated fruit, chocolate chips, a nutella center, jam, blueberries, dulce de leche…. add anything and cover with a little more of the batter (a really tad bit) and you're set to flip it.