Tres Leches Rum Cake w/ Toasted Meringue – Valentines Endorsement
Ladies take Valentines to a whole new level in the Philippines, so better be prepared and make her happy. This also applies to you girls who have befallen the luck of having a boyfriend that is really into the "holiday" as well.
No. I'm not going to tell you how to propose or dress or have a successful date, because waht would i know? all of that is really up to you, and most of the time its really as simple as just being yourself. If someone has accepted to go on a date with you, its because of you (unless you're on a blind date or a set up) and no one else. My two cents are: people tend to gravitate towards those who have a visible passion for life, a strong interest in the world and who lead life day by day, ready and excited for the challenges. If you are happy with who you are, what you do, where your from, it will be felt, and it lends to the rules of attraction. That's as far as i go.
Focusing on what i do; food, valentine's is one of those instances i believe you should take time to make something from scratch, whether its a gift, a letter, a card or CAKE.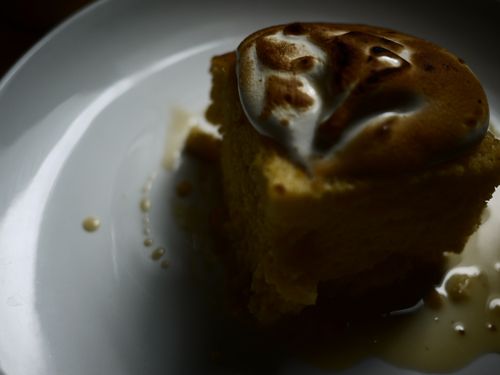 More of that below.
Unfortunately not everyone will have the time to cook a whole meal from scratch since D Day falls on a Tuesday this year. So if you just have an hour or 2 to put together a quick and tasty meal, remembering the following guidelines to ensure you get everything done on time and don't leave her/him waiting too long:
 – Apps: Anything cold, salads, cold cuts, dishes with smoked fish, bread centric dishes (bruschetta). These are all things you can assemble quickly but still have it look intricate and enticing.
Example: Take some smoked salmon, chop it up with some sour cream, a tsp of capers, a shallot, black olives, fresh dill and pepper. Take a baguette, cut and toast it, smother with some butter. Place salmon on top and cover with fresh arugula and some extra virgin olive oil.
– Mains: here you want something that you wont fidget over and wont have to stay around the stove too long, so while this is gently cooking away, under and hour, in the oven, you can set up the house or take a shower. For your accompaniements, again, simple is key, baked potatoes, veggies, green salad with vinaigrette, flash fry veg (asparagus, zucchini, broccoli…)
Example: Roast Chicken. It takes one hour in the oven and you can place your veg at the bottom. 2 birds with 1 stone. Well 1 bird really in this case.
– Desserts: Here is where it gets intresting. Valentine seems to rhyme with chocolates, sweet nothings being whisepered and promises of sugar rushes. So give in to the temptation and make CAKE. I've selected the Tres Leches cake because its a sponge that is soaked in condensed milk, evaporated milk, whole cream and topped with a toasty meringue and spiced with some rum. What's great about this recipe is that it can be made way in advance (as early as tonight) so that it'll be ready the next day, no fuss, no extra cleaning needed!
Other Rules worth noting:
1. Don't chop too many garlic, onions, etc… your hands will have an awful smell.
2. Candles fix every household flaw.
3. Music.
4. Get rid of bad breath.
5. Wear the good undies.
6. If you're eating out, RESERVE.
Tres Leches Rum Cake with Toasted Meringue
Base Cake: 1 cup of all purpose flour, 1 tbsp of baking powder, mix. In a seperate bowl, mix 1/4 cup of sugar with 6 egg whites, until peaks form. In another bowl, beat 6 egg yolks with 1/4 cup of sugar. Combine all until smoth. Place in a buttered baking dish for 20 mins (or until a toothpick comes out clean) in a 180 degrees celcius oven.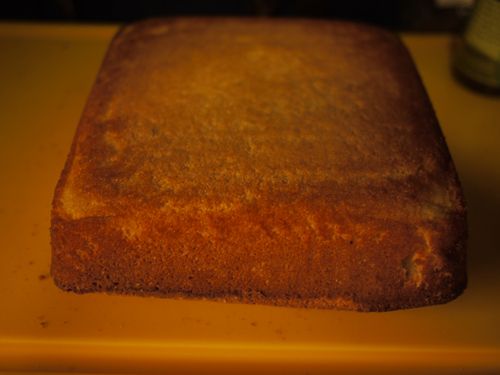 Bathing Liquid: Combine 1 can of evaporated milk, 1 can of condensed milk, 1 cup of cream, 2 tsp of vanilla essence, and 2 tbsp of rum. Mix well. Make wholes in the cool turned over base cake and bathe with this liquid, overnight or for a minimum of 3 hours.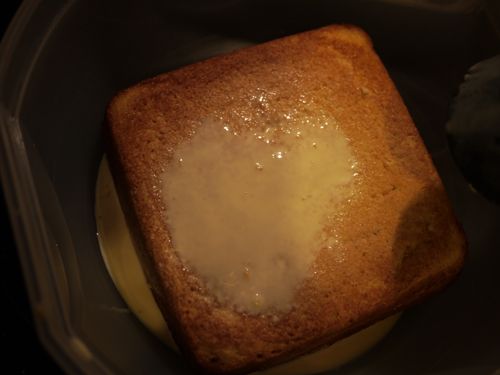 Merignue: Before serving, beat 3 egg whites, 2/3 cup of sugar and 2 tbsp of water until well combines. place on top of a pot of boiling water while beating until the whites reach 140 farenheit, remove from pot and keep beating until glossy white peaks are formed.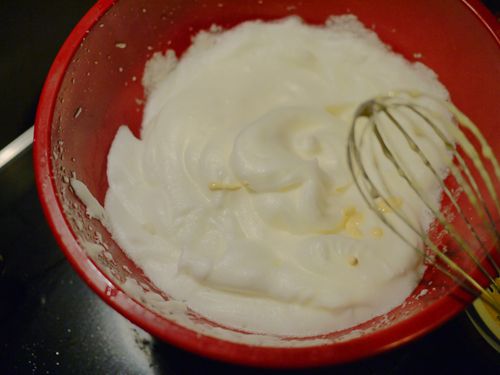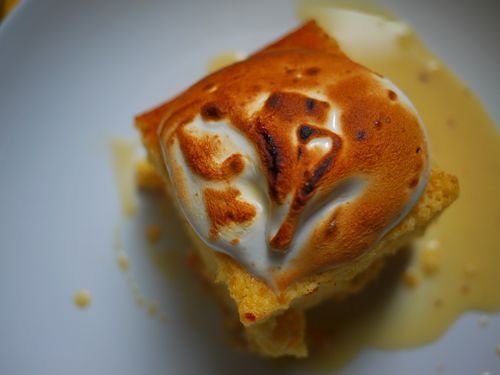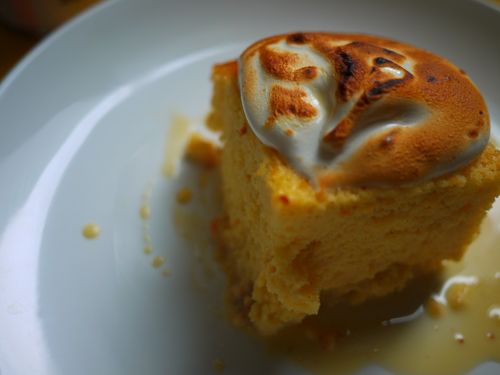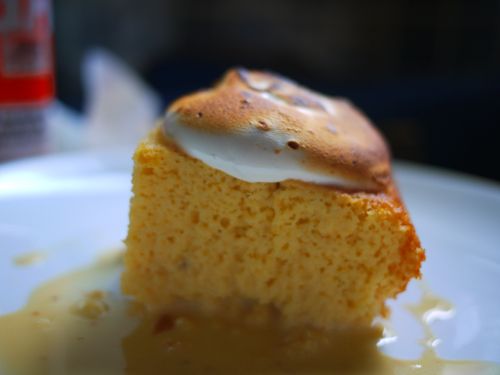 Assemble the cake, place the meringue and toast it nicely with a blow torch, or using the broil function fo your oven.