Shrimp and Chorizo Pizza Bread with Mozzarella and Parmesan Cheese
previous contest is over, i'll post the winners soon.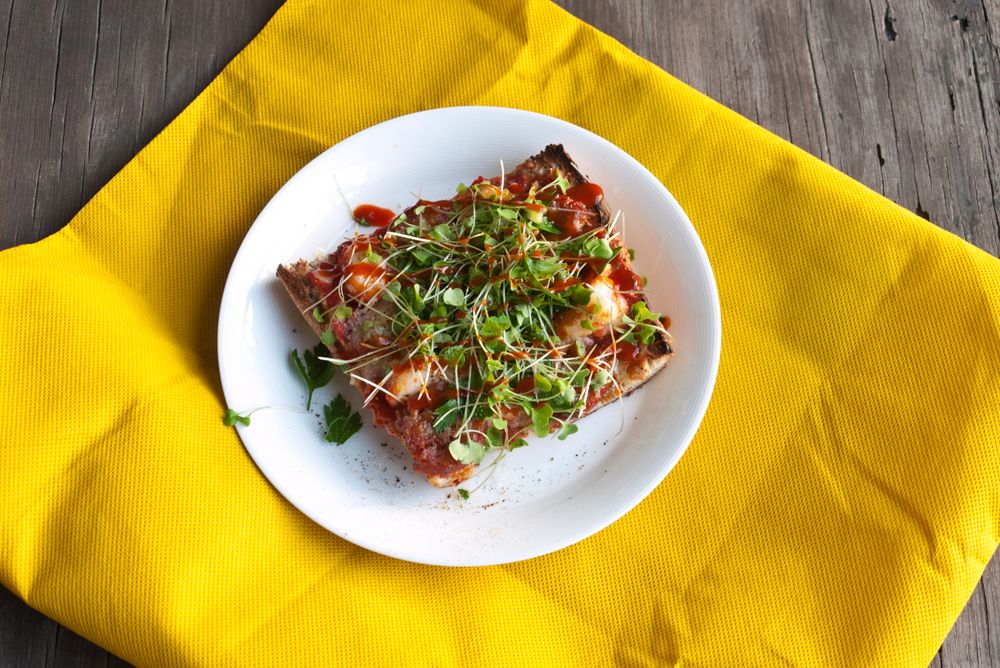 If you've been following or reading the blog for a while now, you must know that I am someone who enjoys a good challenge and can get quite competitive from time to time. So when I was asked to create a classic and exact Italian dish, something that Chef Primo Preffetto would make, I was more than happy to oblige with my Risotto http://wp.me/p29LbV-jz
This week I was asked to collaborate with Amadore, who could not be more different than his brother. Amadore is the youngest and most energetic of the bunch. He is also known to be quite the woman lover (a true blooded Italian) and to fall in love way faster than is recommended. His favourite cheese is Mozzarella and he is an avid fan of Snacks and Desserts.
Let's get this out of the way: I LOVE MOZARELLA.
So what could I make with this cheese that would also be great for a date night with your partner? Or how about a quick snack for your family? Since mozzarella is so universal, it is a fail safe every day food option (unless your someone is lactose intolerant, then that might be problematic…).
When i was younger, in the Heussaff household we had a tiny little toaster over, that my sisters and i would fight over. We would be so hungry and wanted food right away, so instead of ordering a pizza, we would take fresh baguette and make pizza bread. So quick, fast and delicious, but its something your kids can make, or can be an variation to your pizza date night. The ingredients are endless, make it more interesting.
Shrimp and Chorizo Pizza Bread with Mozzarella and Parmesan Cheese
MORE FOR THE RECIPE
Take a nice piece of baguette, split it in two, wet it with olive oil, spread on a simple flavorful tomato sauce (http://wp.me/p29LbV-dM), chopp up one large cooked shrimp, about 2 tbsp of chorizo, top with a handful of Perfect Italiano Mozzarella Cheese and a tbsp of Parmesan cheese. Toast it in the oven for about 10 mins or until crispy and melted. Top off with some chili oil and some fresh arugula or basil. ENJOY! it's that simple.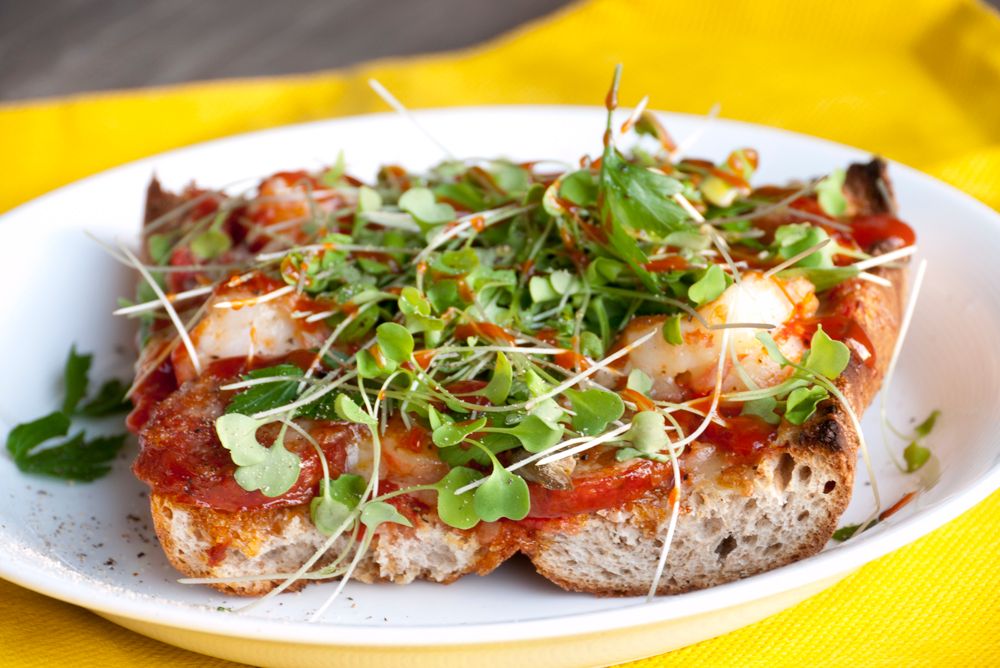 SONG: CHET FAKER – NO DIGGITY
;
;