Miso Butter Sirloin Burger Steaks with Korean Mushrooms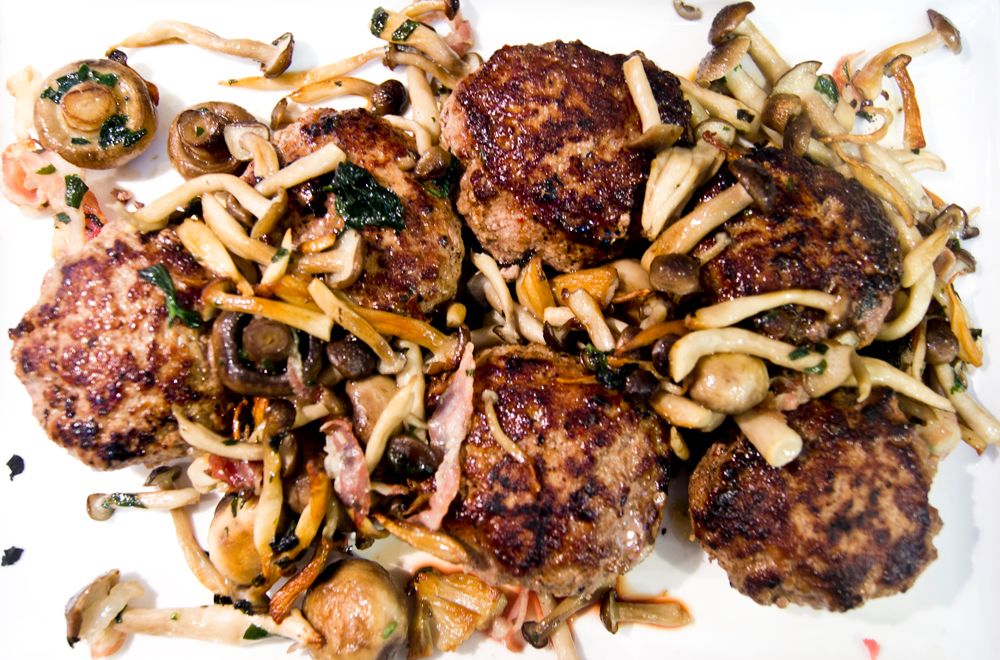 Here is a quick paleo (well, only if you remove the miso), healthy and kid friendly dish for you.
I don't know why I made this, i was probably craving for Mushroom Burger (little Burger place locally available here in the Philippines) and i didn't feel like having bread that day, so i added mushrooms to the mix to give me more interesting textures. The Miso and the butter melt perfectly together and compliment the already umami flavours of the mushrooms. It's just an all around delight and can be paired with some Sweet Potato french fries if you have a craving for carbs.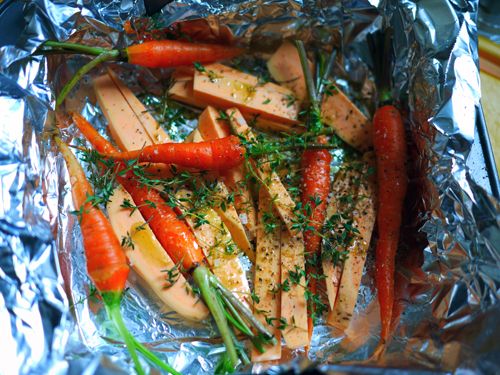 Click here for the sweet potato fries and carrots recipe
It's a very simple dish, but as i specify time and time again, when a dish is simple, every element has to be perfect. Try and find good grass fed 90% lean ground sirloin (i get mine from thefarm.ph they also have a stall in The Landmark). When you cook it, simply bring the meat to room temperature, make palm sized patties about 1 1/2 inch to 2 inches thick, and give them a hard sear in a hot pan with a mix of butter, olive oil and miso. This will seal in all the juices. Do about 5 mins per side or until nice and crusty, and only season with salt and pepper when its in the pan (no need to mix things in with the ground beef – grass fed is all about flavour, so don't ruin by adding unnecessary ingredients)

The Grates: The Sum of Every Past