Financiers et Macarons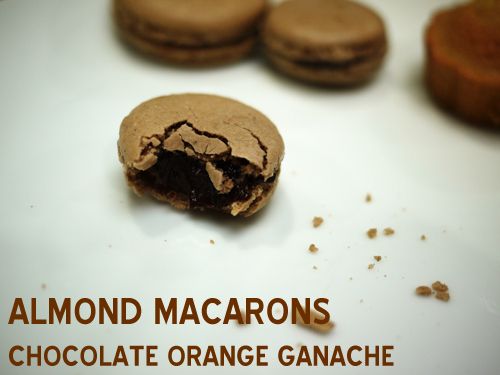 Sometimes I sit down and think about the 4 years I spent on and off, studying in Paris; you see its a city that's full of ironies, gentle beauty and magnificent pride; a city that you love to hate when you live in it; and that you just keep falling in love with, when you're only visiting.
Of course, one thing about Paris that can't possibly be forgotten is the food, but surprisingly enough you hear a lot of tourist coming back and saying they didn't enjoy the gastronomy much. Well, it's mostly because Parisians like to keep their secrets. Unlike other foodies cities (Rome, New york, Japan…etc) where one only needs to walk around to discover a good find, Paris makes your work for her. You need to research, read, ask around, talk, converse, before she let's you in.
The only exception to that statement? Well, pastries and bread. Boulangeries and Patisseries are rampant in the city, and even thought there are some questionable ones, people always have mostly great experiences with them.
My friends, couple Julien and Carmela, owners of Casa San Luis (details later on), both trained in a Boulangerie/Patisserie in France and decided to come to the Philippines to try and introduce french technique and flavours in the market. Naturally for this baking intense post, i tapped them for help. Watch the video it was good fun.
Since everyone kept asking for my favourites, here they are: Macarons and Financiers.
(Yes i spell it Macarons and not Macaroons, because macaroons usually refers to something different.
Macarons because they are so delicate and can be extremely creative.
Financiers, because they are very basic and have a natural nutty flavour from the butter, which reminds me of my childhood memories of eating in france.
Financiers et (and) Macarons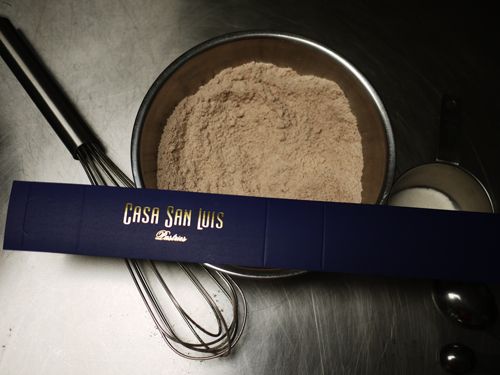 www.facebook.com/CasaSanLuisPastries
casasanluispastries@gmail.com or 0916-644-8522 for orders.
MACARONS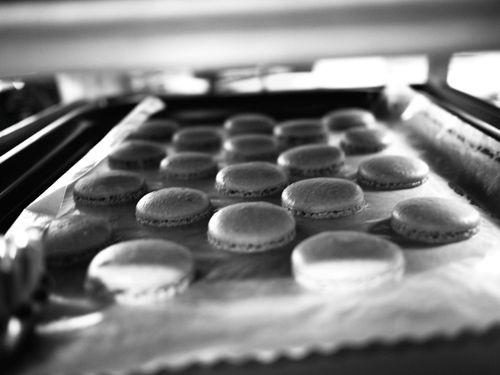 3 white eggs – 30 g of sugar –
200g powdered sugar
125g almond powder
2 tsps of unsweetened cacao powder
to make the color of the shell more intense add a few drops of red food (or other) colouring
in a bowl mix your dry ingredients – powdered sugar or confectionery sugar, almond powder, cacao powder
in a mixer, whisk at high-speed the white eggs to make your meringue. Gradually add the sugar. start with 10g
The meringue is ready when it is smooth and firm.
Mix the meringue with the dry ingredients. Put 1/3 first to soften the dry mixture. Then fold in the rest of the white eggs.
Line your trays with parchment paper. With the help of a piping bag, pipe the mixture on to your trays.
Keep the macarons out to dry out for at least an hour before putting it in the oven
Oven at 160 degrees celsius for 10-12 mins.
For the filling take your pic: either use nutella or jam, or make your own :mixing dark chocolate and heavy cream over a very low fire until smooth and add in some orange zest like we did. Put it in the fridge so that it can be spread over your macarons later. Spread, make a chocolate sandwich, put in the fridge and enjoy.
Go online and check for different recipes for Ganache and the likes :)
FINANCIERS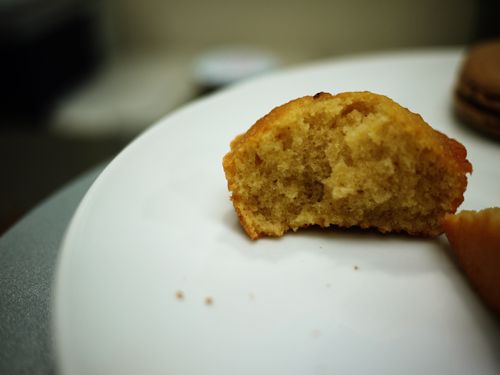 4 egg whites
150 g of powdered sugar
125 g of butter
50 g almond powder
50 g flour
1 tsp of baking powder
1 tbsp of vanilla extract
Regarding the Flour, both my friends and I agree, that the best one for the job for home made pastries and baking is Gold Medal flour, which is available in most supermarkets nation wide. When used properly it always delivers great results.
melt your butter in a sauce pan until golden and it gets a nutty flavor. Set it aside to let it cool.
sift your dry ingredients – sugar, almond powder, flour, baking powder
put your dry ingredients in a mixer.
slowly add the white eggs to your dry ingredients. mix until well incorporated.
add the melted butter. Mix until incorporated. Do not over mix it. The financiers will get dry.
fill your greased cupcake pans. Do not fill it til the top, about 2/3
Cook at 210 degrees Celsius for 10-12 mins
In the video though we cooked it at 160 degrees for 15mins.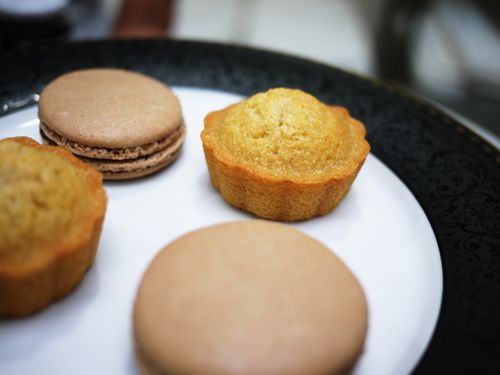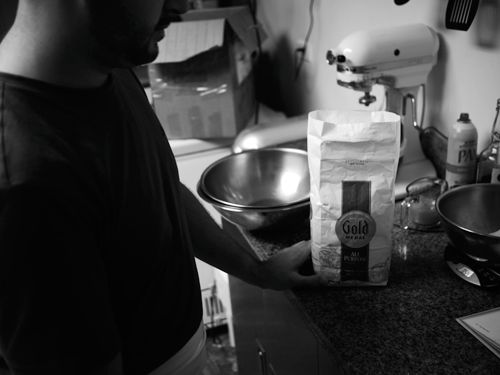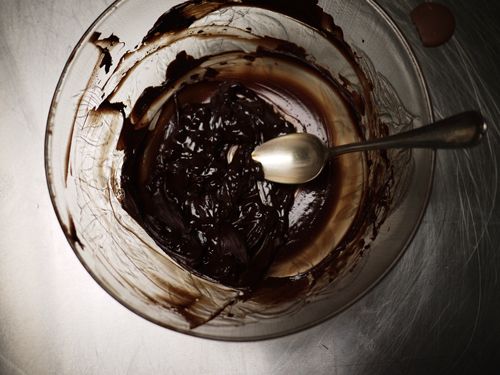 live life.