Wine
I always have people asking me about which wines are better than others and where they can buy the best options locally. We all know that wine is extremely difficult and complex at times, the sheer amount of variety and information on the subject is daunting. The golden rule however, is, drink what you enjoy. Simple.
Try to find your favourite brands or crowd pleasers that way you won't have to deal with the headache of deciding whether a bottle is good or not. Regarding discovering new bottles, recommendations are a good way to this, or knowing some of the grapes, region, years and the reputation of the wine makers can fine tune your selection. You are never far away from Google, so use it to make informed choices, even at a restaurant.
Wine is for me a crucial inclusion during gatherings and parties because it seems to complete food in a way no other alcohol does. I know people have been developing food and cocktail or beer pairings lately, but it is still not quite as interesting as with wine in my opinion. Additionally, wine has a way of elevating conversations and making long talks a joy once more. Bring a bottle with you to a picnic, to a dinner or even your favorite restaurant and you will see that eating becomes that much more enjoyable.
I could go on about this, and I have in this post (http://thefatkidinside.com/drinks-2/esquire-year-2-wine-crash-course/#sthash.AebiZz2s.dpbs), but as you know, I am a firm believer in info graphics and here is one I really enjoy that breaks down food and wine pairing and a basic wine understanding: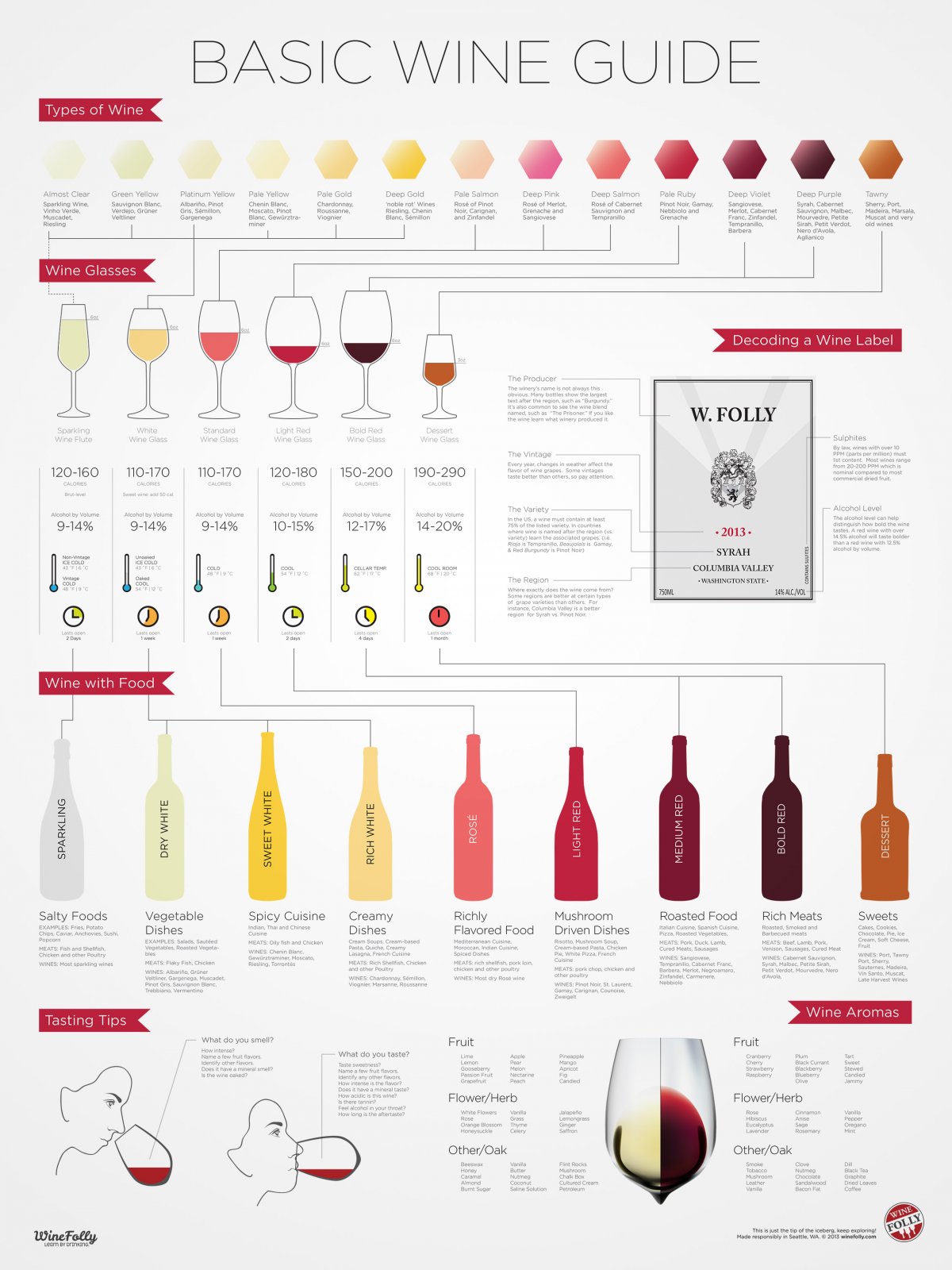 From slate.com
One of the wineries that have been gaining a lot of traction in the past few years is Hardys. This winery is one of those that has been able to stay within the family (5 generations to be exact) and that is the kind of expertise that you cannot fabricate. Australian wines are becoming more in demand these days because they are more accessible and less intimidating than French or old world wines, there are less varietals and regions to   memorize and they are meant to be more approachable to consumers.
There are a couple of Hardys wines locally available, here is a quick breakdown:
–        Nottage Hill: These come in Shiraz, Cabernet Shiraz, Merlot, Riesling, Chardonnay, Semillon Sauvignon Blanc and Sparkling Pinot Noir Chardonnay. Depending on your favorite blend or grape, this style of wine, is full bodied and shows of the true character of the grapes grown in Australia. This is for people looking for consistent and well balanced wines.
–        VR: Shiraz, Cabernet Sauvignon, Merlot, Chardonnay and Moscato. These are uncomplicated wines displaying true varietal character, perfect for everyday enjoyment and will definitely please everyone at the dinner table.
–        William Hardy: These are wines named after Mr Bill Hardy, the great-great grandson of founder Thomas Hardy to celebrate his 40th year with one of the world's most famous wine brands, Hardys Wines. The Shiraz and Chardonnay varietals are blends from the South Australia region. The wines provide a more premium, elegant expression of Hardys winemaking with ideal structure and balance. Best to taste and choose your favorite.