Jamba Juice Contest – Cook The Fat Kid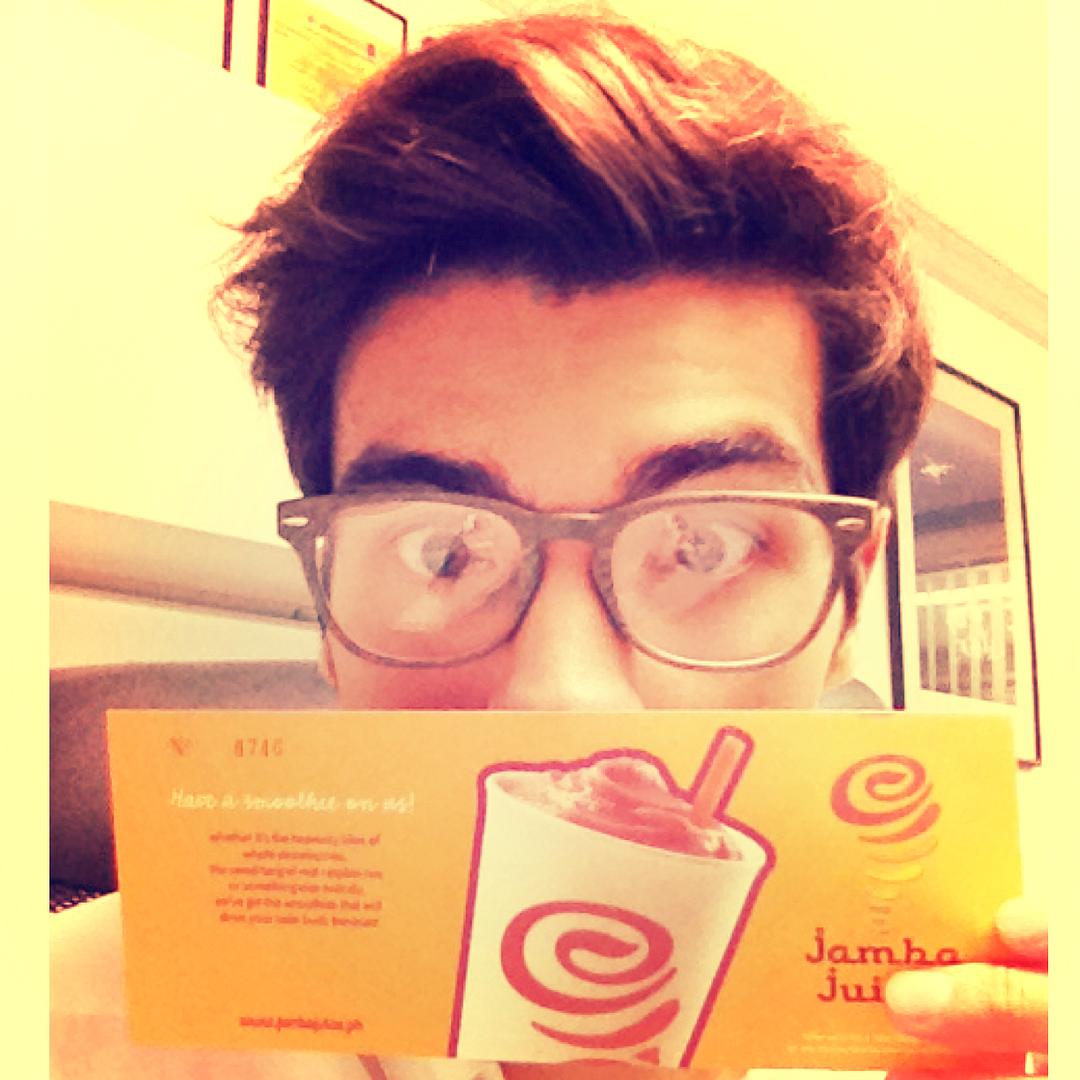 We are almost in December and I feel a little generous already (yes, a little only). You guys all know how I love my Jamba Juice; it's the perfect drink to replenish after a hard session or for a quick meal on the go. Remember if you are being healthy order the All Fruit Smoothies, those are the best, because, hence the name, they are only made of fruit, nothing else! Add some boosts to them, i like the fiber, the antioxydants and the protein!
Sooooo… I have 100 coupons to give out. And more to come!
Competition Time *Happy Korean Dance*
I will give 5 (five) coupons each, to the first 20 people who send me a picture on thefatkidinside05@gmail.com of a dish/recipe of mine they recently cooked. I've received fake pictures before on twitter, where I can really tell someone just took a picture of food and wrote "inspired by the fat kid inside" and in reality there was really no inspiration haha. So to be simple and clear, it has to be one of my recipes, the picture has to clearly demonstrate that, however, feel free to modify, substitute or elevate.
Just remember, you need to live in Manila and be willing to pick up your coupons in the Fort.
Go!
Happy Drinking.