Contest Winners
Sorry i havent been posting much lately, i've been in Singapore for almost a week now and internet has been spotty at best, but i'll get back to it to ring in December.
I was so touched by the number of people who used my recipes and sent me pictures of the finished dishes!! I wish you could all be winners, but i can only choose 20. Fret not, there will be more contests in December!
you guys will receive an email next week telling you where to claim your Jamba Juice coupons!!
Here are the winners:
Kendrick Tan – Nutella Salted Butter Cookies
Nasha Serapion – Fish and Chips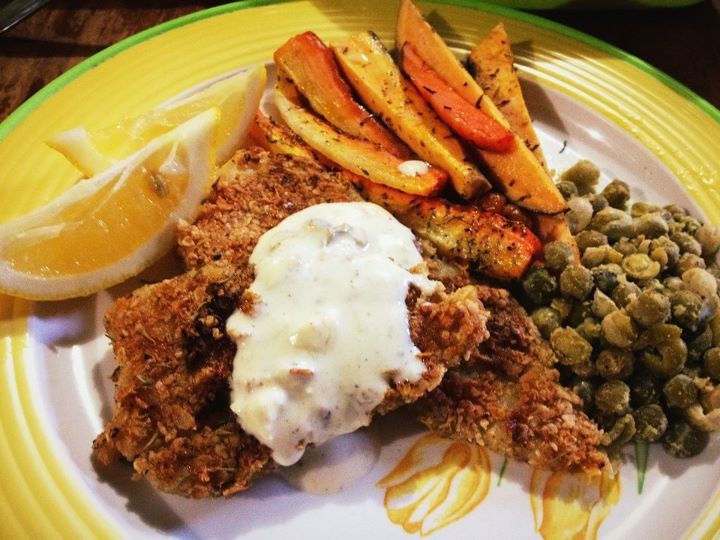 Lawrence See – Gazpacho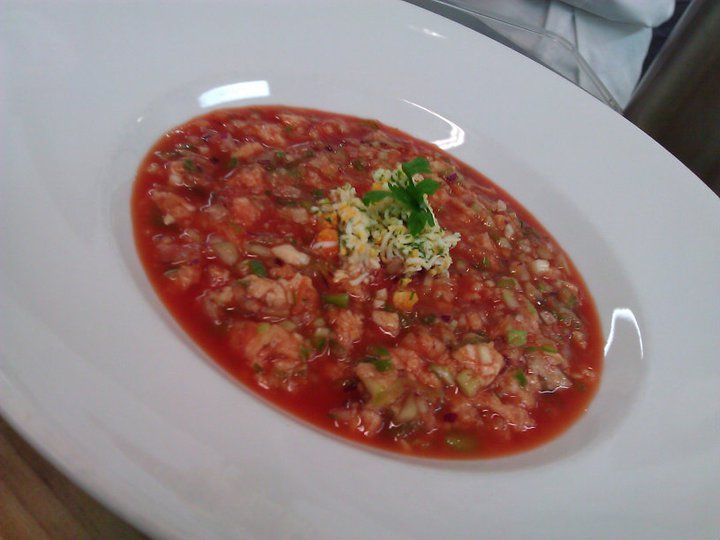 CLICK TO SEE ALL THE WINNERS
Liz Avila – Chicken Sandwich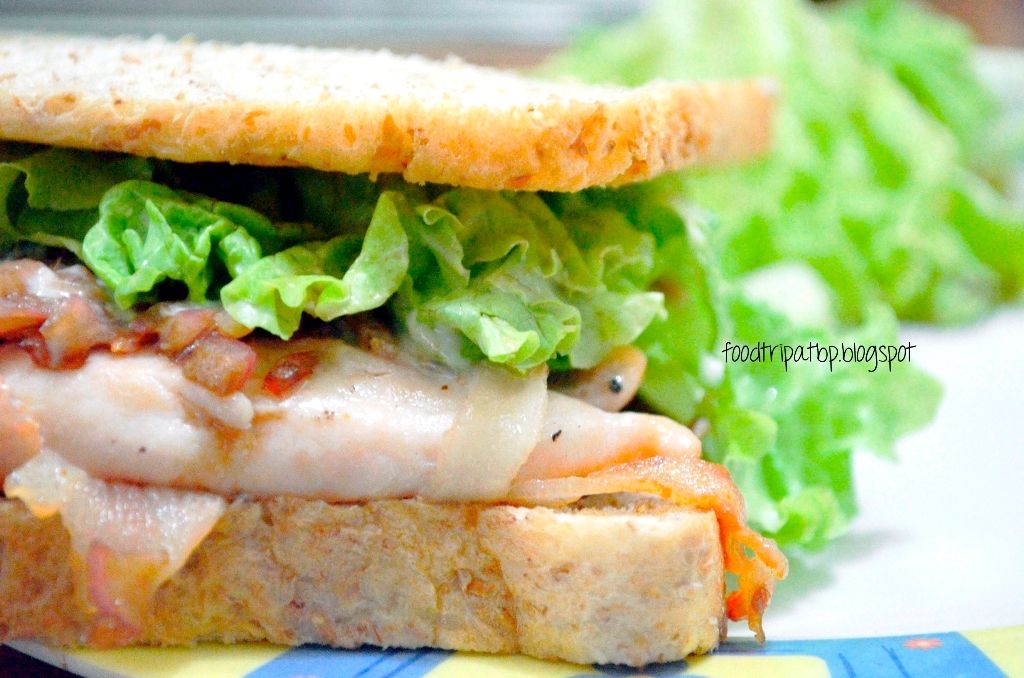 Kjell Pineda – Salpicao
Alex Bernardo – The Healthy Carbonara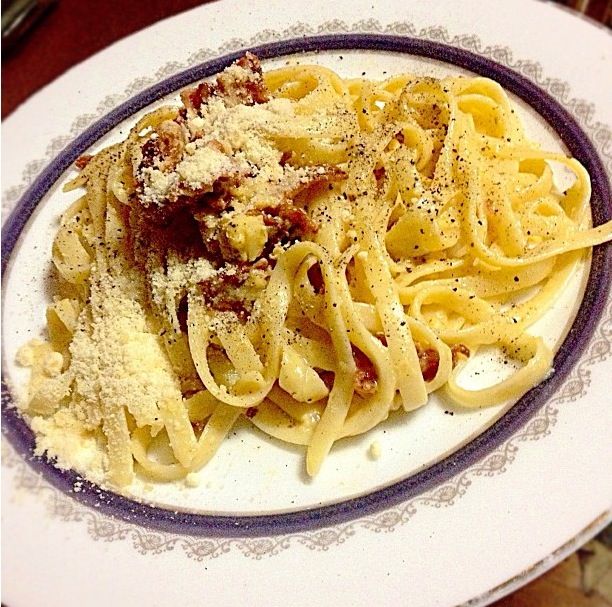 Shaila Joy Te – Tuna Sandwich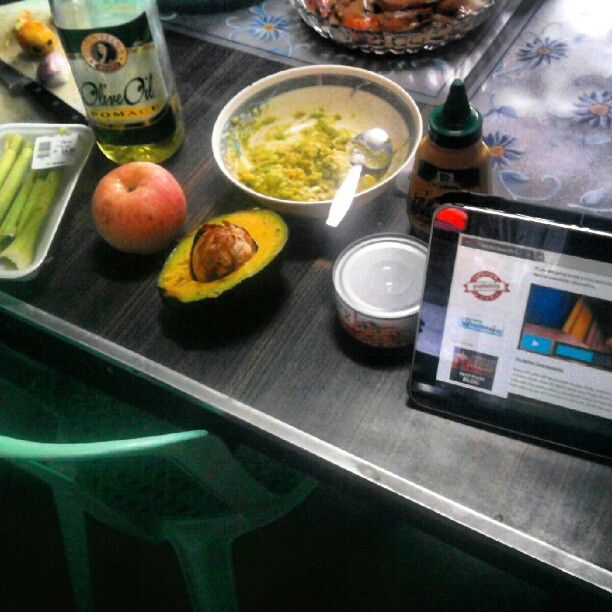 Carmela Limjap – Scrambled Eggs
John Laylo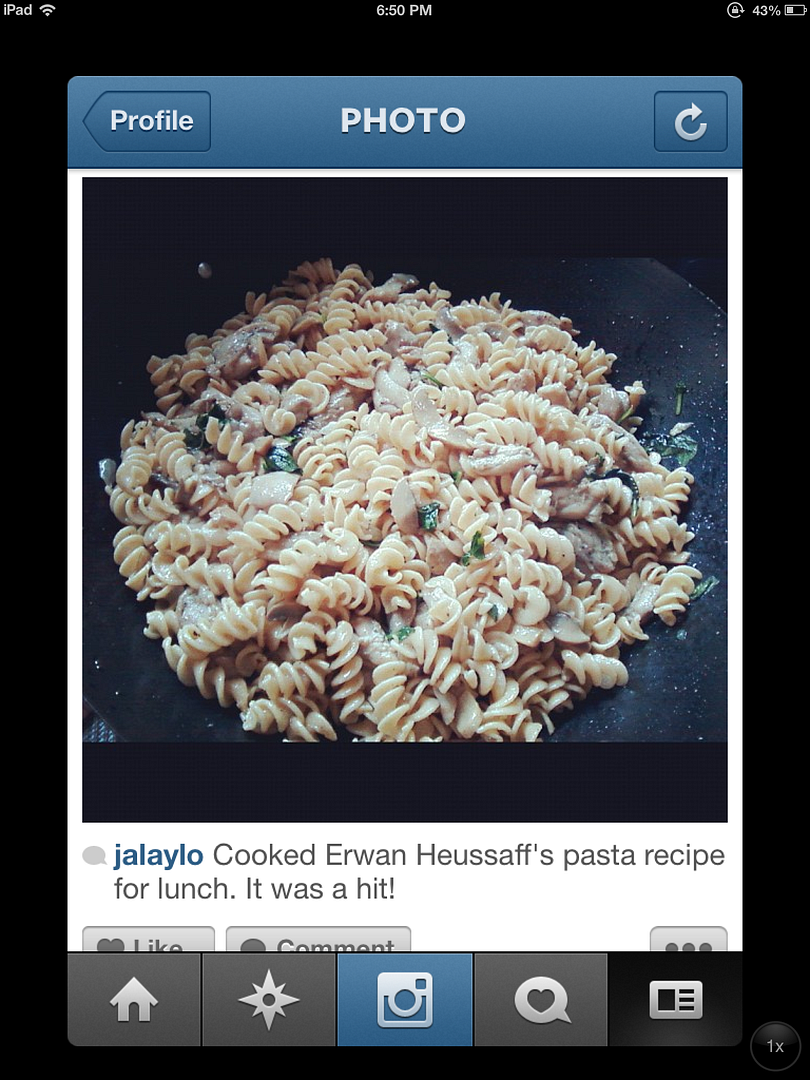 Manuel Pangilinan – Pork Belly Tocino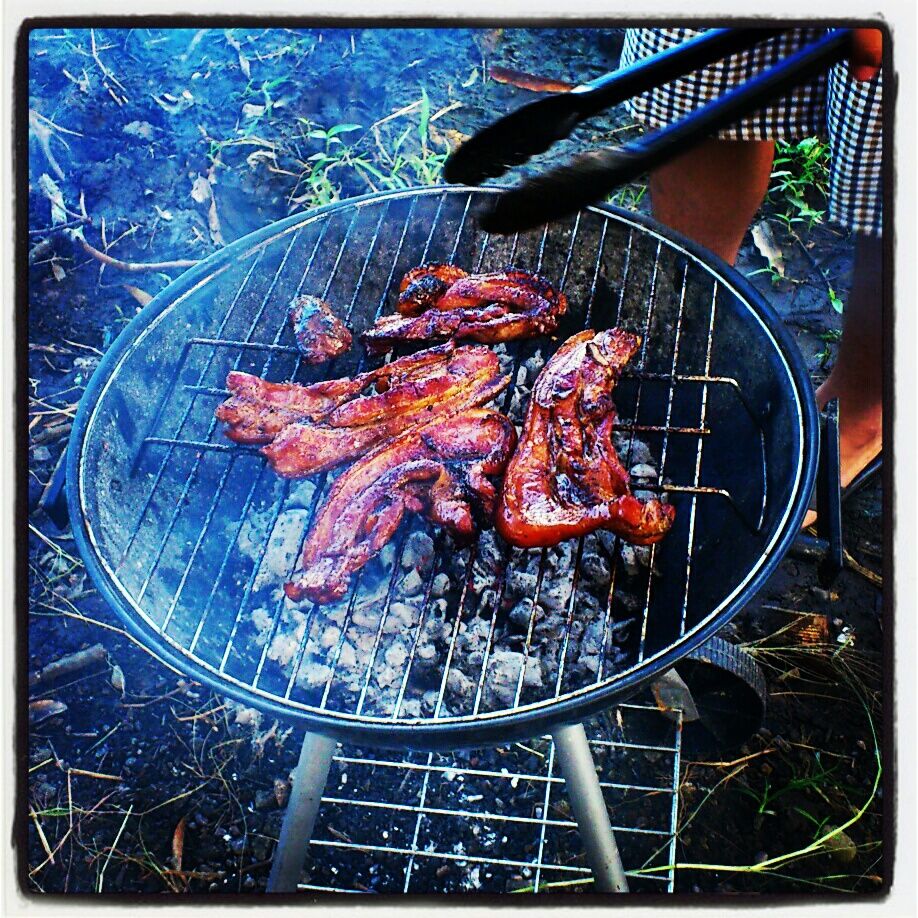 Free Tilora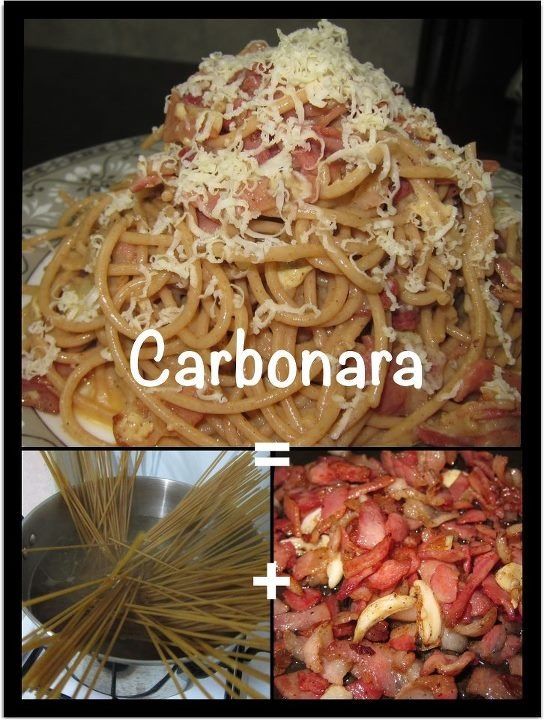 Aeriel Constantino – Grilled Cheese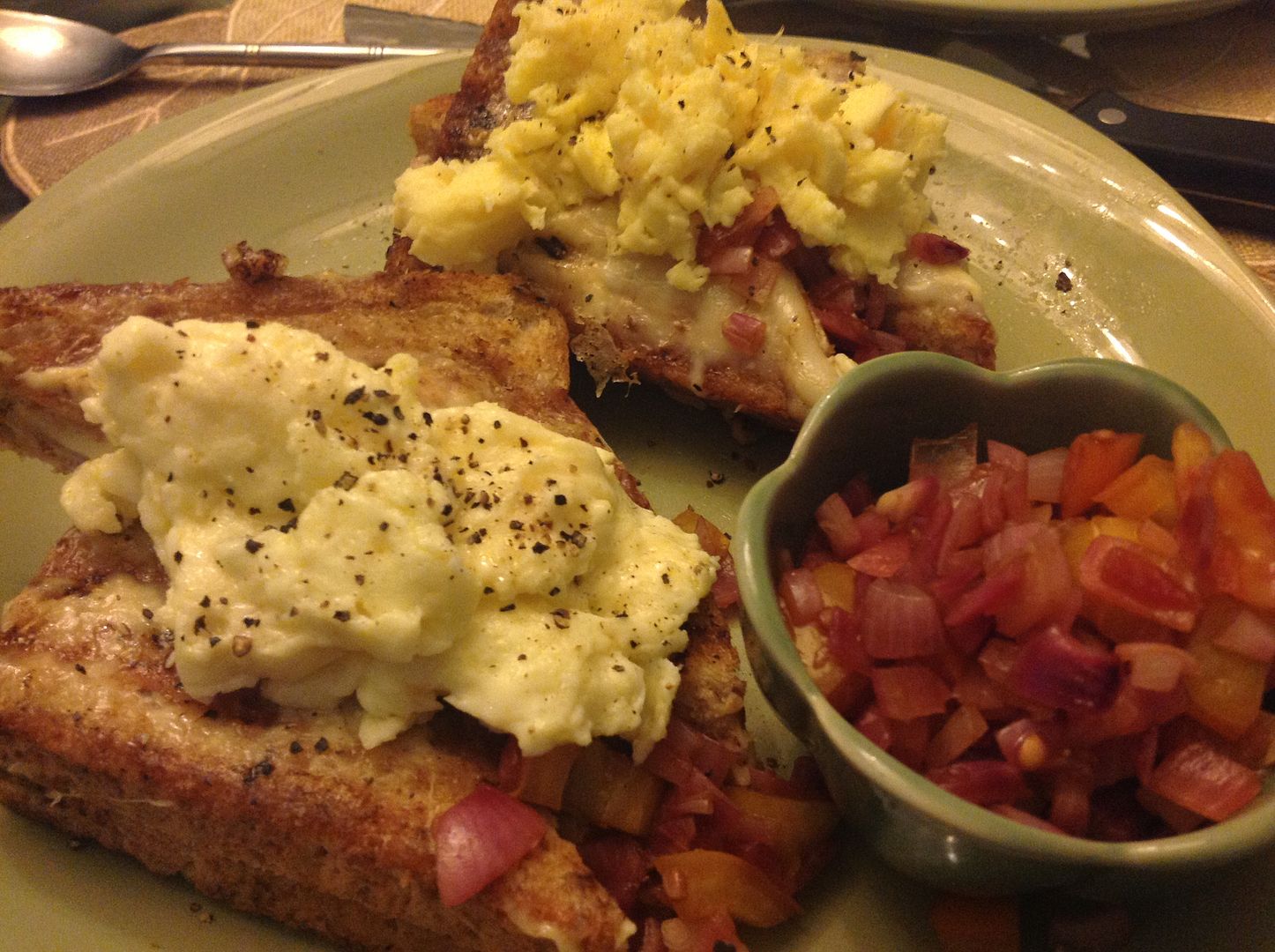 Mina Domingo – Grilled Cheese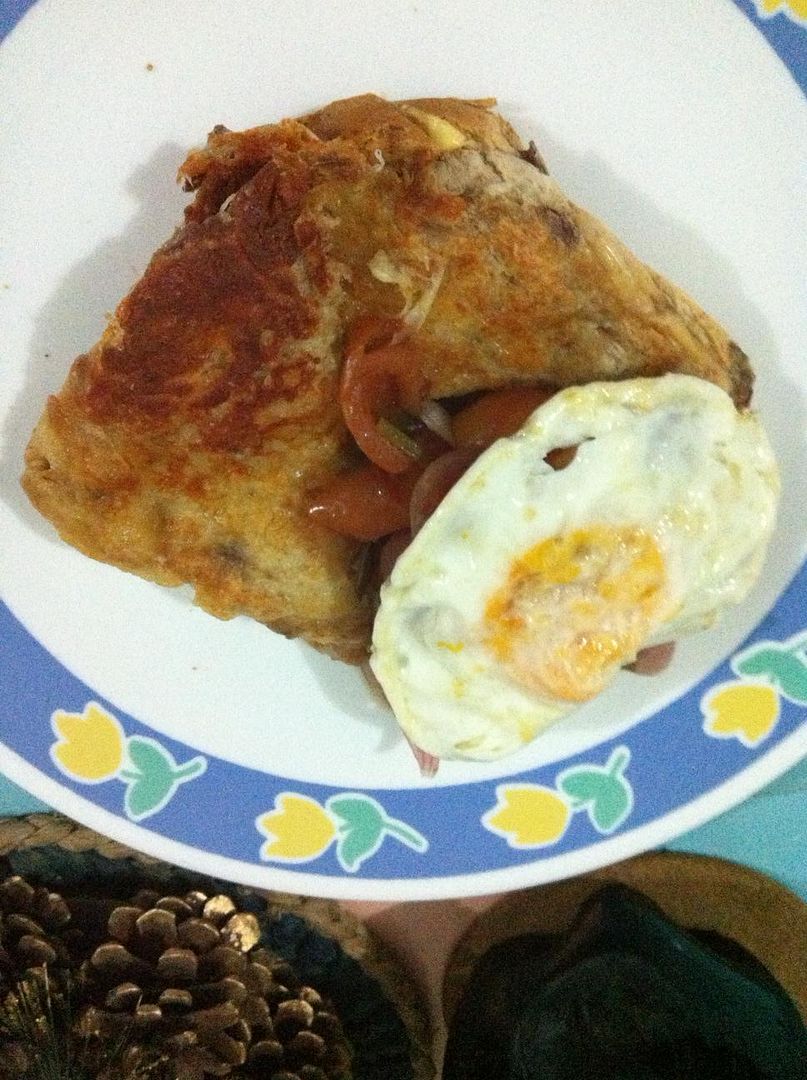 Ianna Besa – Grilled Cheese
Pasta Picco – Carbonara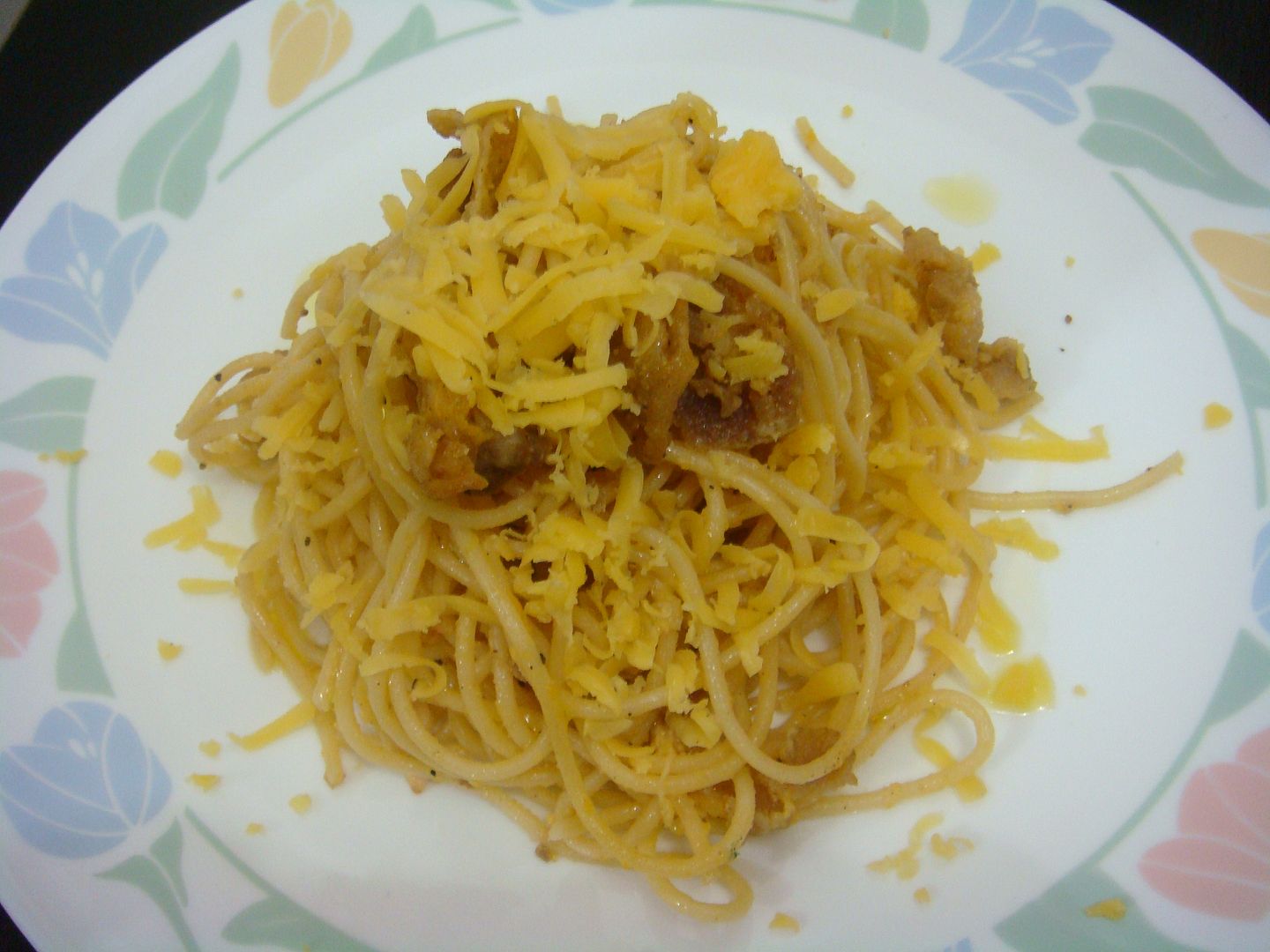 Janice Anne – Garbanzo Stew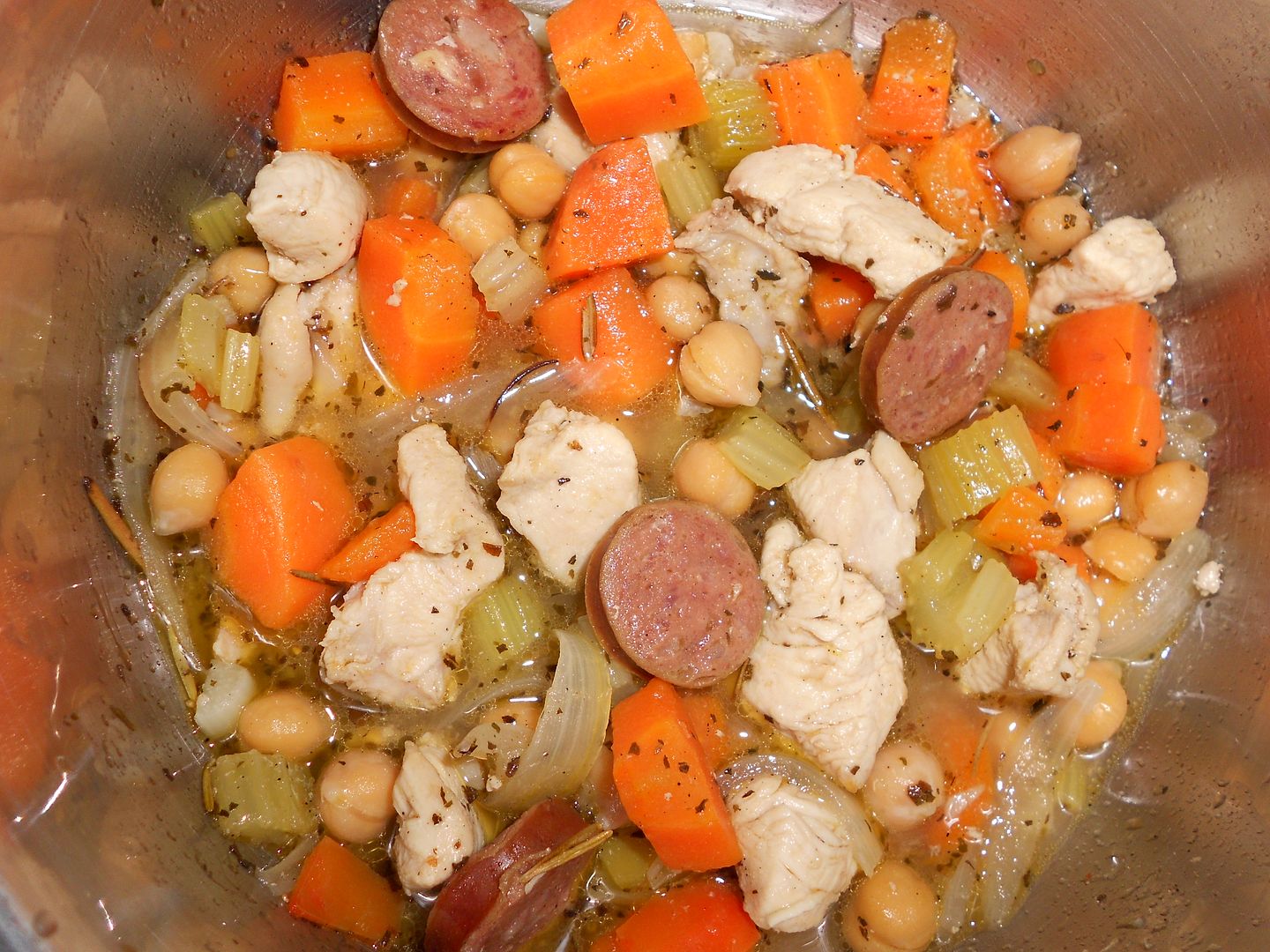 Katrina Agnes – Salpicao
Kevin Coyoca – Carbonara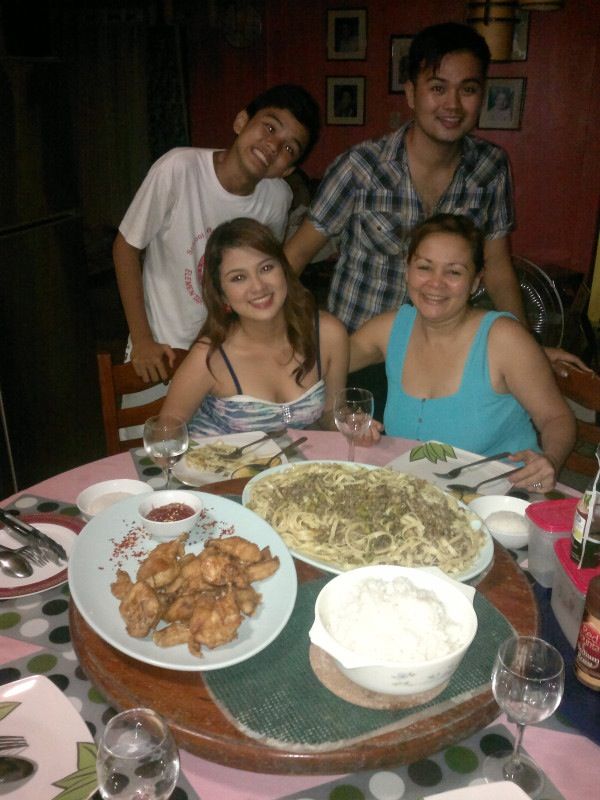 Jess Tomagan – Mackerel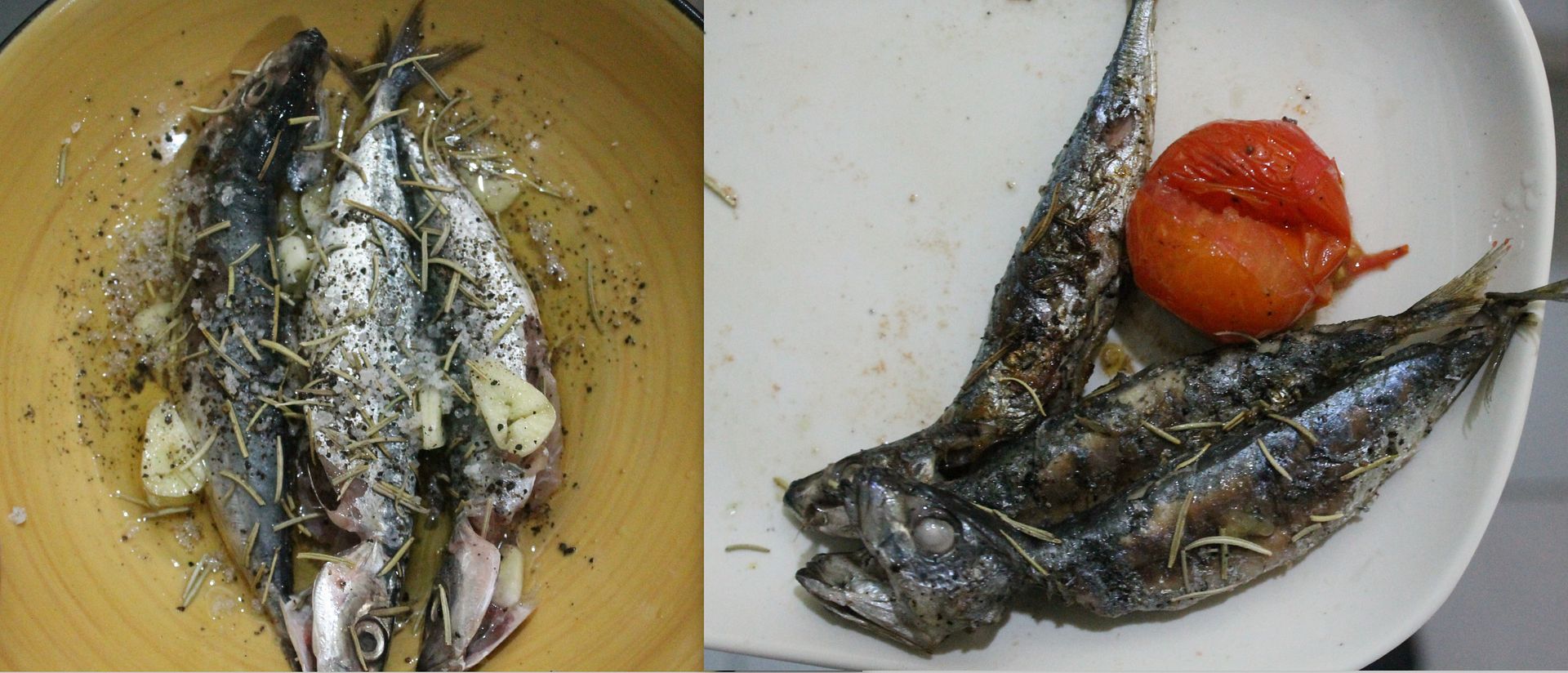 Krystelle Law – Carbonara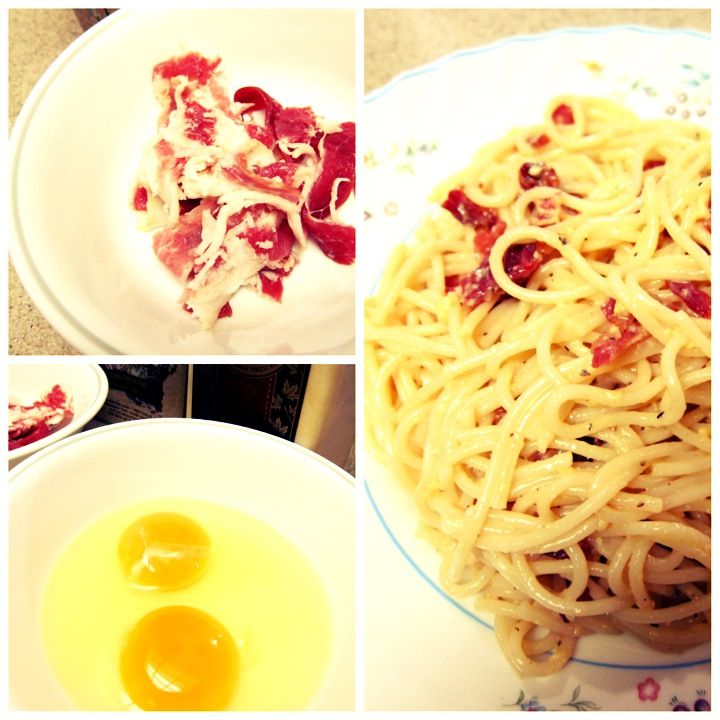 Terr Santos – Bruschetta